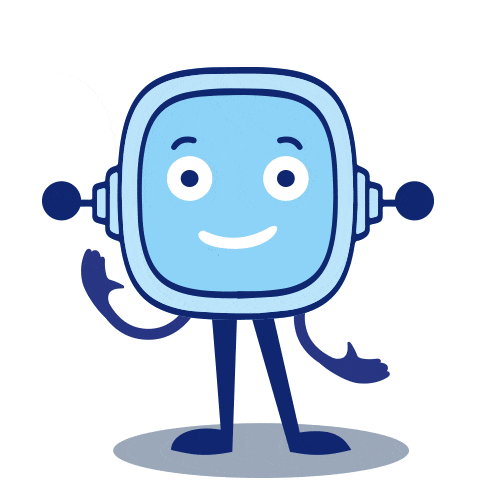 It's time to say goodbye, but before you leave, I´d like to show you an overview of what you have done throughout Good Karma.
At the end you can also find the rubric to assess your "Profile as an Interlocutor".
I hope you have learned new things to make your life easier and more interesting! See you in our next conversation, dear interlocutor!